Why it's important to set up the right event to make optimal use of AI
Programmatic advertising has been gaining ground for years and is currently rising to unprecedented levels. According to eMarketer figures, by 2021, 88% – the equivalent of $81 billion – of all US digital display budgets will be transacted programmatically. 
By connecting advertisers with publishers worldwide, programmatic advertising enables the first to buy media directly, in real-time, while optimizing budgets and resources. This is done on ad exchange platforms, which are quite similar to trading ones, by replacing the traditional flow of communications and human negotiations with automated processes that use machine learning and artificial intelligence.
Of course, access to these resources means advertisers have billions of opportunities to buy traffic and impressions, which makes the way each ad is set up extremely important for its success.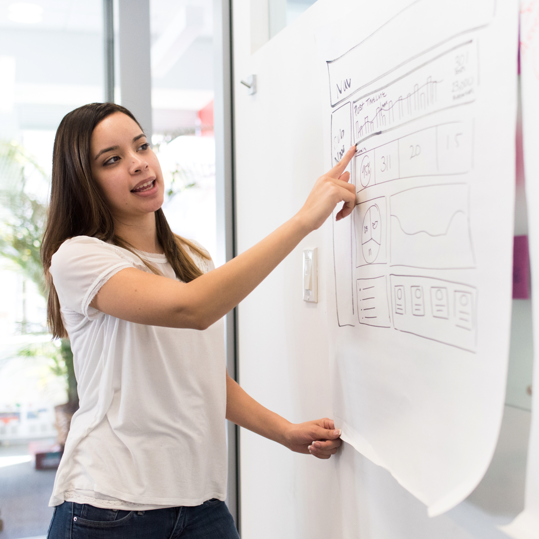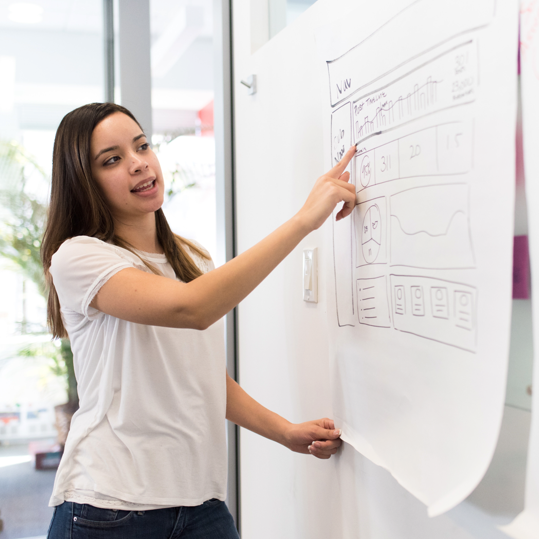 It is all about using the algorithms
In order to have the algorithms work in your favor, a crucial element is identifying the best event, also known as the campaign goal. This is, basically, the result that advertisers expect, the action that they want audiences to perform – be it making a purchase, downloading an app, an ebook etc. For example, according to a 2020 Ascend2 report, the two most popular programmatic advertising events are driving sales (as mentioned by 53% of respondents) and lead generation (47%).
Moreover, it is important not only to know clearly what you want to attain, but also to translate the event into a KPI that is measured and monitored.
Once the event is correctly set up and running, machine learning and artificial intelligence work together to complete it, by performing the following actions:
Gathering and processing data, to develop insights on targeting, bidding strategies, while identifying potential for improvement and making changes.
Using predictive analytics and data on past campaigns, to assess creatives and understand how everything – from the overall ad format to copywriting, fonts, chromatics, button sizes and types – impacts events.
Processing on-page information to identify the best placement for an ad, in relationship with other campaigns and content.
Understanding and narrowing audiences, to ensure complete ad personalization. This way, the platform software serves your ad to the audience which is most likely to complete your event.
With AI contributing so much to freeing up time for advertisers, professionals may focus on adding value to the campaign, assessing results and remaining open to making changes. Sometimes, it might, for example, be necessary to change the actual event of the campaign, so as to bring users closer to the desired result, while modifying or reducing the steps needed. A good example is to change the event of an ad from accessing a specific product to actually adding it to cart.