A Network of Cosmetic Salons
This is how we reduced the cost of lead by more than 70%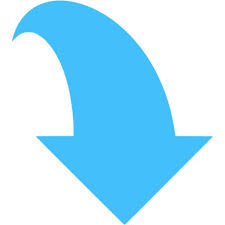 We carried out a smart study using heat maps to understand the customers that are visiting the Salons using actual foot traffic measurements. We also analyzed the hours that are most probable to successfully engage clientele on each media type. 
We performed extensive word analysis on about 10 fields of activity and fully reconstructed the current campaign on the Google Search Network.
We also accompanied an app to a dedicated CRM scheme, so that any consumer who came across online ads can be identified with the same campaign he was introduced to. This activity has allowed us to consider which campaigns are going well and which are not. 
We doubled the actual in store foot traffic, reduced waisted advertising costs and raised the monthly leads by more than 70%. We have also ensured a more equal allocation of leads between the different salons in the network region helping sustain branches that had a difficult time scaling to new costumers.
Learn how we improved our customer's ROI by 51.2%!
Want to know how to increase audience by 70.3% and still improve conversion rates?
This is how we caused the opening of two classes in a cycle instead of a class every two cycles
We Are Very Proud Of 47% Growth In Monthly Sales Compared To previous year.
Want To Boost Your Business Today?
drop us a line and keep in touch