behind the scenes at DiaqAI
Our team consists of Innovative digital marketing strategists, Programmatic buyers,  SEO experts, , branding professionals, web designers, and content marketers, who are adept in catapulting any business to the peak of success.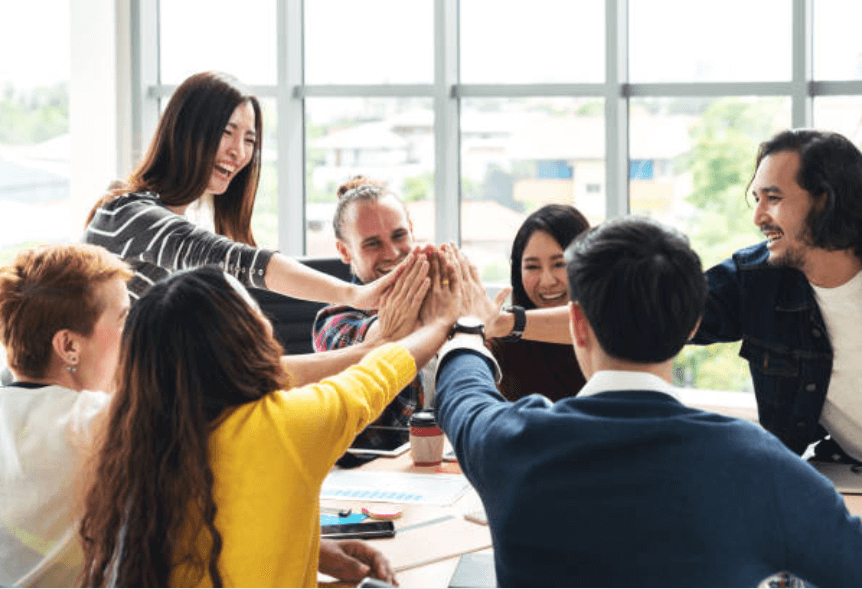 Our USP: The Principle of 3 I's
At DiaqAI we have a successfully track record of achieving marketing goals and transforming  visions into a reality. Our work is based on three pillars and we work hard to excel for our clients.
Every business is different and so are their requirements. Planning involves; brainstorming, a dynamic dialog and a  Constant process of innovation, which always brings something new to the table. Whether it's a digital marketing project or branding, we will make sure the strategies are innovative , specially crafted to suit your needs and standout.
Creating that perfect idea is the steppingstone for curating state of the art strategies. We invest a lot of time and energy in the planning process so that the successful advertising is carried out in a clear fashion and is seamless for our clients
There's nothing more important to us than our clients. We make sure they are included at every step of discussion thus reaching the ultimate goal together.
We built our tech from the ground up with client needs in mind allowing clients to utilize the most cutting-edge algorithms. Coupled with unlimited reach the DATA & TECH synchronization allows for a unique deep dive into the most granular level of audience advertising, multiplying the ability to reach the right audience at the right time.
We innovate and take our customers along for the journey. We do not limit information and we pride ourselves on giving our clients the ability to hold their data so they can measure us.   
We set end goals and we meet them, simple as that !
Try us out, our services include:
Programmatic advertising
Content marketing
SEO
Web design
Paid advertising
Do you want to grow your business?
As a team, we work in tandem with your requirements and aspire to achieve global outreach. Give us a call today and let's create growth stories together!