It's all about positive ROI
Looking for a shortcut to quick success?
You are in the right place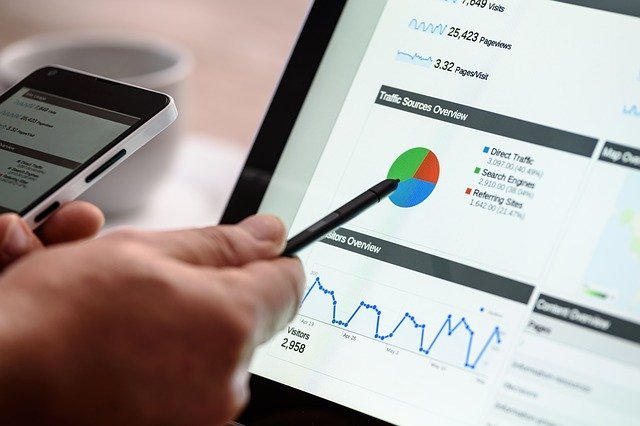 Whether it's a paid Facebook advertisement or a Google search campaign, you always need to keep return on investment in mind. Every company has a media outlet that best satisfies its unique demands and requirements, where much of the advertising budget has to be allocated.
The perfect mix of media platforms like Google, Facebook, In-app and the appropriate sharing of the marketing budget between them will give your company the position of a global brand and the ability to reach audiences worldwide. We believe and encourage small companies to market just as large firms do.
With our services, you will appreciate a significant increase in key metrics such as brand awareness, leads, and conversions. We place your ads strategically based on our personalized brand analysis and offer a path that will boost both your sales and your return on investment.
A tailor-made media strategy
Have you ever heard the phrase customer journey?
We will build a mix that combines all platforms and creates an accurate and tailored media strategy for your target audience to maximize results.
Clear and understandable performance reports
the days when you had to be a digital expert to read performance reports are gone.
We will issue you a weekly report that will make it clear to you where you are gaining and where you are gaining more.
A digital expert will work closely and help you plan your advertising messages.
He will also be available for you 24/7 and will answer any questions you may have.
It will also save you hiring an employee to deal with the advertising field
Can't believe it's that simple?
Let's meet for a cup of E-coffee and we will show you how we create magic
drop us a line and keep in touch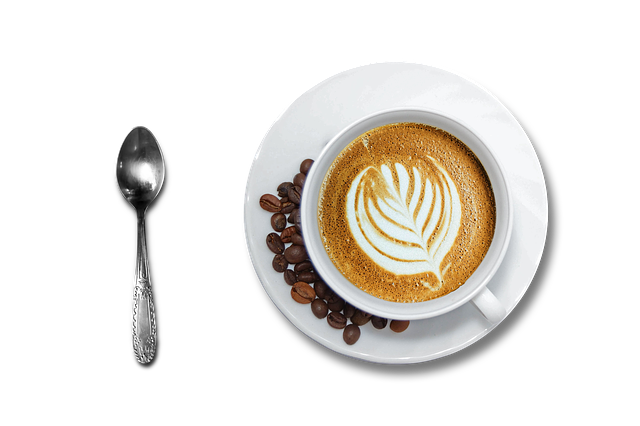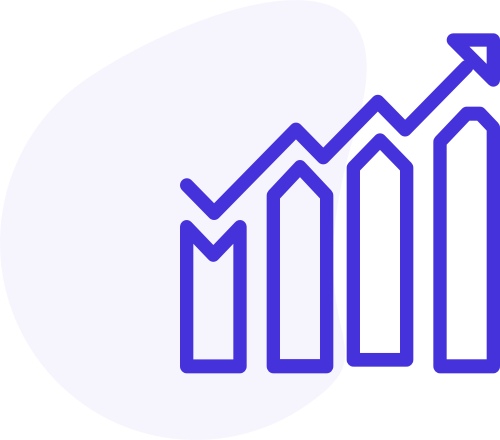 SEO
Still Not Using SEO? Get Rated And Get The Best Quality Users Organically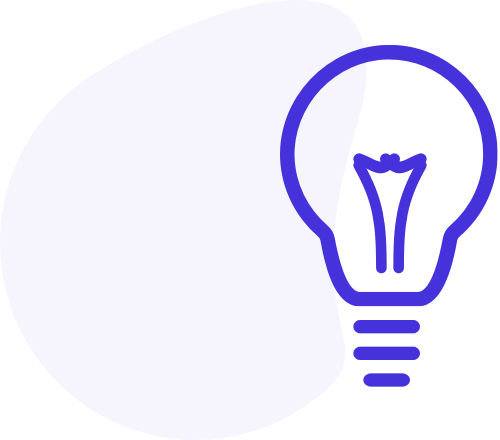 Branding
Branding Is Not Just Another Word In Digital Marketing. Let's Talk About Brand Awareness