A Brand of Baby Strollers
Want to know how to increase audience by 70.3% and still improve conversion rates?
Challenges faced when marketing, as the business was unable to capture the attention of its target audience.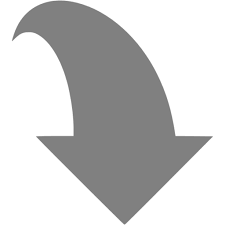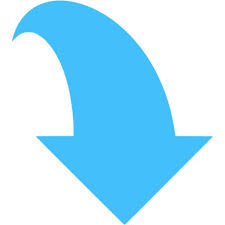 First, we conducted a detailed study about the content consumption habits of the brand's target audience. This allowed us to develop a strategy that would guide the desired users from their usual platforms towards the business's website. We also helped develop communities and establish data-based promotions to meet the requirements of 100% of the target demographic
The company can now easily access their customer base data and use it for analytics. We have ensured that the community is filtered periodically so that every consumer that we recognize is still relevant and aligned with the company's strategic goals and those that are not are deleted from marketing efforts.
Identifying relevant customers and gathering of applicable user data into a convenient and actionable segment which led to an increase of 70% in the total number of customers engaged. This also greatly improved the number of users that visited the website as well, which helped to raise the company's revenue by 40%, without losing the return on investment from advertisements in other media funnels.
increase in the total number of customers engaged
raise the company's revenue
Want To Boost Your Business Today?
drop us a line and keep in touch
Learn how we improved our customer's ROI by 51.2%!
This is how we caused the opening of two classes in a cycle instead of a class every two cycles
This is how we reduced the cost of lead by more than 70%
We Are Very Proud Of 47% Growth In Monthly Sales Compared To previous year.