Show your ads in premium placements at the cost of a standard ad
Looking for a shortcut to quick success?
You are in the right place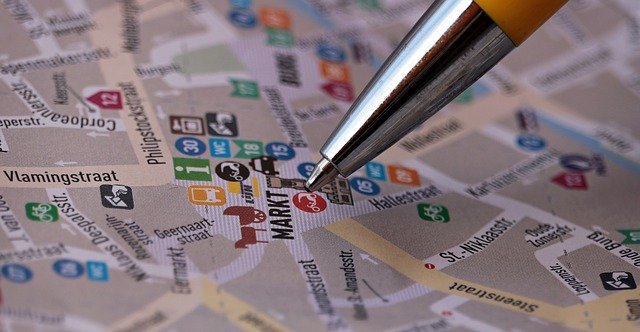 To succeed in the world of online business, you need to advertise where your customers spend their time. Programmatic advertising is the best method to get your message & offering to quality audiences at scale while maintaining a cost-efficient budget.
Infinite Targeting capabilities allow our advertising users and customers to bring their ideas to life. With us, it is possible to thrive And enjoy Unique achievements that no other media can provide. Adding a programmatic campaign into your advertising strategy can lead to considerable business growth.
Plan how to get the most out of your budget
Purchase of advertising space at the real price they cost
Do you run a media campaign on Google Do you think you are paying the best price for the media you buy?
Think again!
Purchase of premium advertising space
Our algorithm identifies the hottest placements on the hottest websites and apps and acquires and displays your ads in places you would not believe advertising spaces can be obtained.
This is how medium-sized businesses create a brand status for themselves in front of their audience
Can't believe it's that simple?
Let's meet for a cup of E-coffee and we will show you how we create magic
drop us a line and keep in touch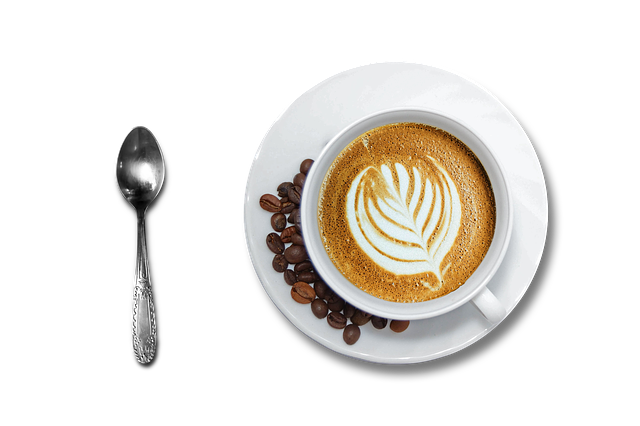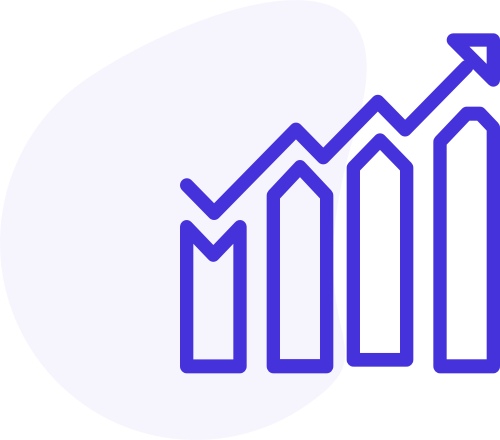 SEO
Still Not Using SEO? Get Rated And Get The Best Quality Users Organically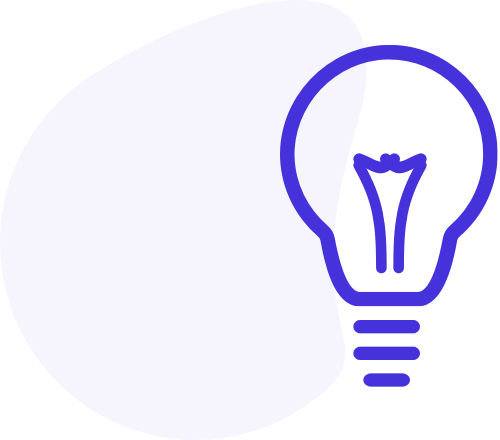 Branding
Branding Is Not Just Another Word In Digital Marketing. Let's Talk About Brand Awareness