Branding is not just another word in digital marketing
Let's talk about brand awareness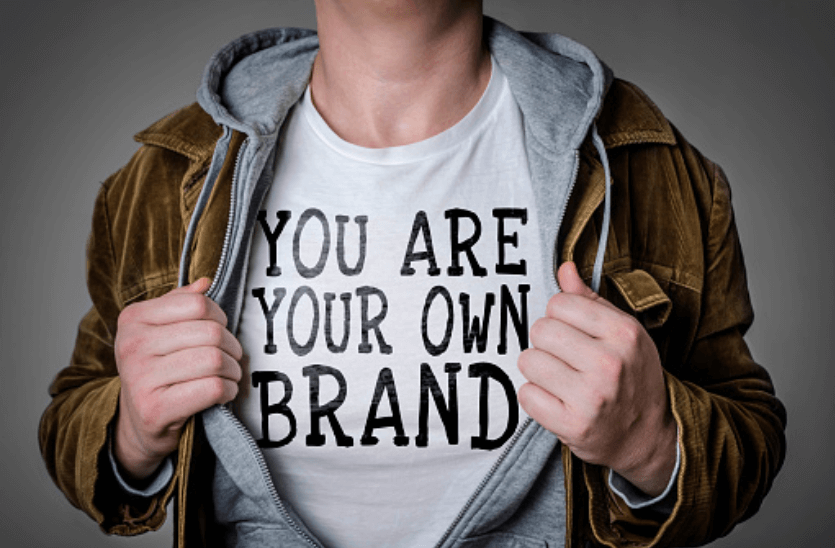 One of the most pressing issues for any brand is its visibility in the online space. That's why it's so important to draw-out and optimize a media strategy that can best reach marketing goals.
Integrating all current media and creating an optimal consumer experience by setting achievable goals for each campaign is the best way to reach optimal branding.
Brands branch out to reach new markets with successful email growth campaigns and high-volume social media advertising. Your company can become a market leader with bold advertising and an effective marketing message.
We provide communications services to fulfil your priorities and budget. If you're rebranding, redesigning a website, opening a new venue or aiming to improve traffic, retention and performance, we're going to help you move your company to the next level.
Relationship with your audience
Increasing the target audience
Can't believe it's that simple?
Let's meet for a cup of E-coffee and we will show you how we create magic
drop us a line and keep in touch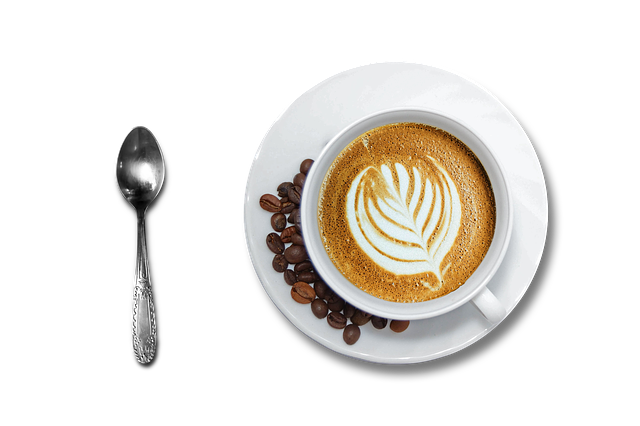 Content Marketing
Say The Right Thing To The Right Person, At The Right Time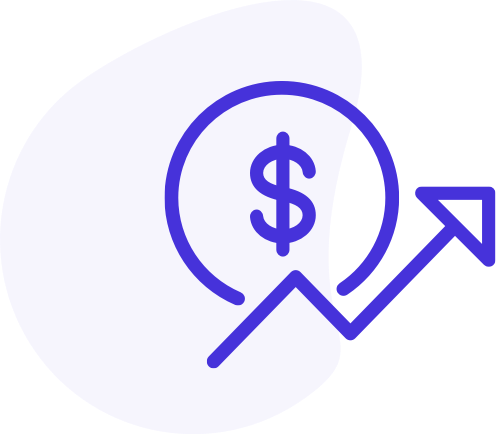 Paid Advertising
Looking For A Shortcut To Quick Success? no problem!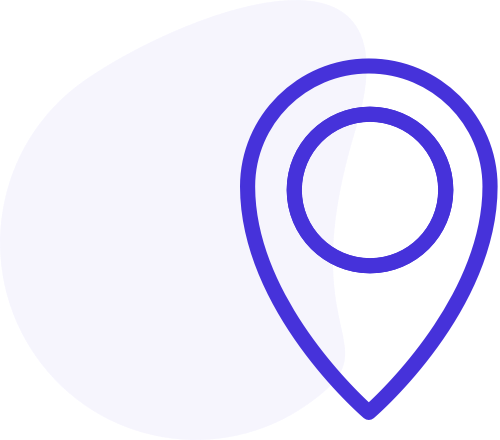 Programmatic Advertising
Show Your Ads In Premium Placements at an affordable price