Say the right thing at the right time to the right person
One of the most important things for a brand is the content
Content marketing is currently one of the most powerful and important marketing strategies for any organization or enterprise that carries out marketing operations in one form or another online.
Some of the featured activities included in content marketing are writing articles for website marketing purposes in search engines, reading and posting multimedia content to maintain a business website on social networks, as well as preparing and creating tailored newsletters via email networks.
You can also post content marketing papers using sophisticated advertisement systems such as Taboola and TripleLift – called native advertising.
The distribution of marketing material across the platform as part of PR and reputation management is also essential, as are any additional actions that allow you to direct the right content to the right audience at any given moment.
We will create content that creates engagement for all your social media profiles and maintains a close and positive relationship with your fans and followers
Advertising articles on authority sites
We will publish an article that will highlight the benefit of your service in a very interesting and fun way to read.
This article will be published on the most powerful sites in the country
Which will make the audience that comes from the article be a regular audience to an audience that wants to pay you for your service
Whether it's an article, an interactive questionnaire or a funny video.
We will create the content for you according to the advertising need at the highest level
Can't believe it's that simple?
Let's meet for a cup of E-coffee and we will show you how we create magic
drop us a line and keep in touch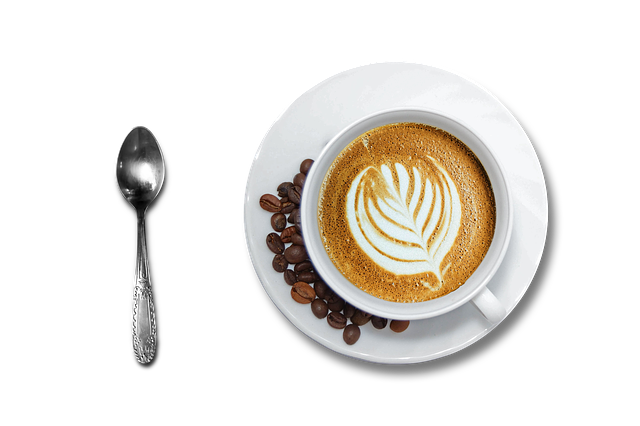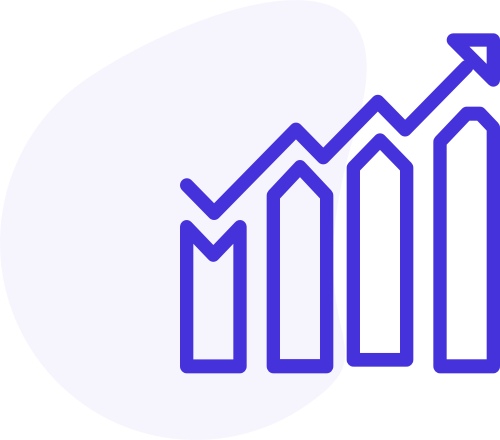 SEO
Still Not Using SEO? Get Rated And Get The Best Quality Users Organically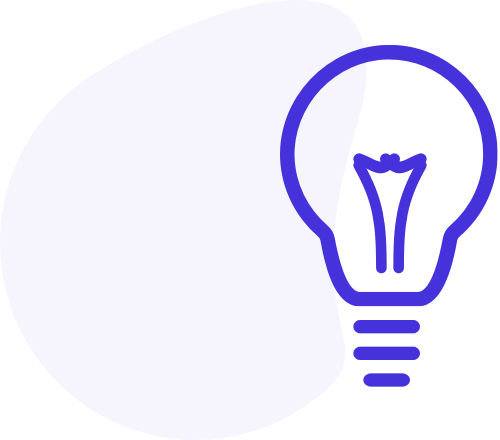 Branding
Branding Is Not Just Another Word In Digital Marketing. Let's Talk About Brand Awareness